This page is for individuals who have experienced hate/ bias motivated incidents or crimes to learn where they can report an incident and/ or to get help. If you are a service provider making a referral to one of the supporting organizations, please go to the Service Providers page.
The links below go to the reporting page for the organisation that specialises in supporting those that experience certain types of hate  depending on your location in Alberta. Some organizations may not be based in your town but can still offer support.
All of the community organisations listed in this support network are completely independent from the police. You can rest assured that you will never be pressured into taking any action you aren't comfortable with or ready for. Any information you shared about you will be safe as nothing will be shared without your permission because your safety and confidentiality are very important for the organizations offering support.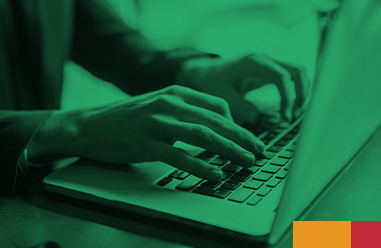 StopHateAB.ca is an online reporting tool that aims to record and document hate incidents across Alberta. Using their online form, users can document hate incidents, and can help build our "real-time" map of documented hate incidents.